If you're looking to sell your home this year, don't go it alone! The National Association of Realtors reported in 2015 that the average sale price of a "For Sale By Owner" home was $208,700, while the average sale of an agent-assisted home was $235,000. Additionally, there are many potential pitfalls that one can face while listing and selling your home, including:
-Understanding a sales contract, and how buyers might take advantage of you
-Listing your home too low, and not getting the value you deserve
-Listing your home too high, and missing out on potential buyers in the market right now
-Selling your home in the time period that you need
-Having to spend countless hours on a process that you are unfamiliar with
-Preparing and fixing up the home for sale
I'd like to focus on that last point today, as in my years of experience as a realtor, I've come across quite a few egregious mistakes: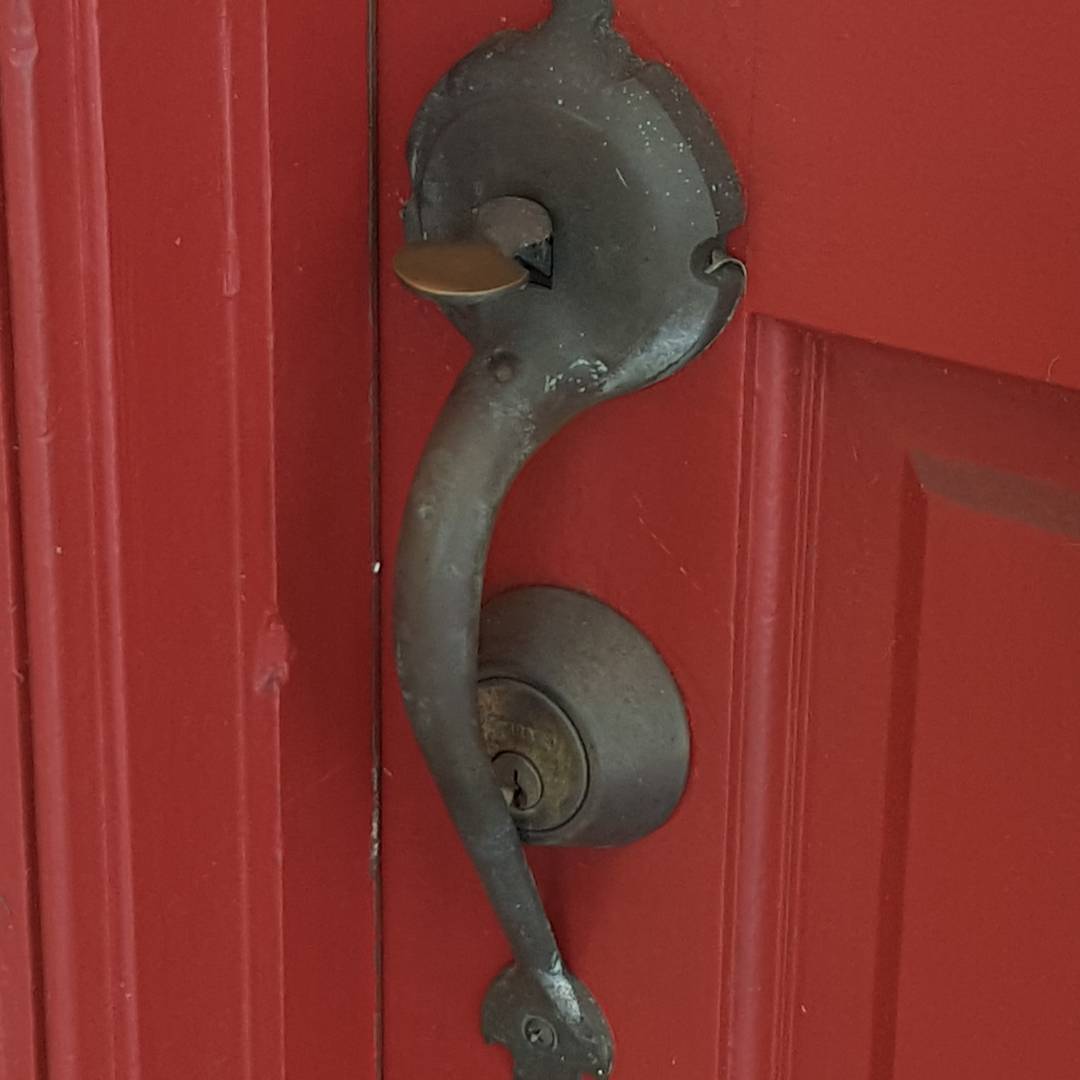 This showing was over before it began. Unless you brought your fun-size pocket welding kit, you're not getting into this house.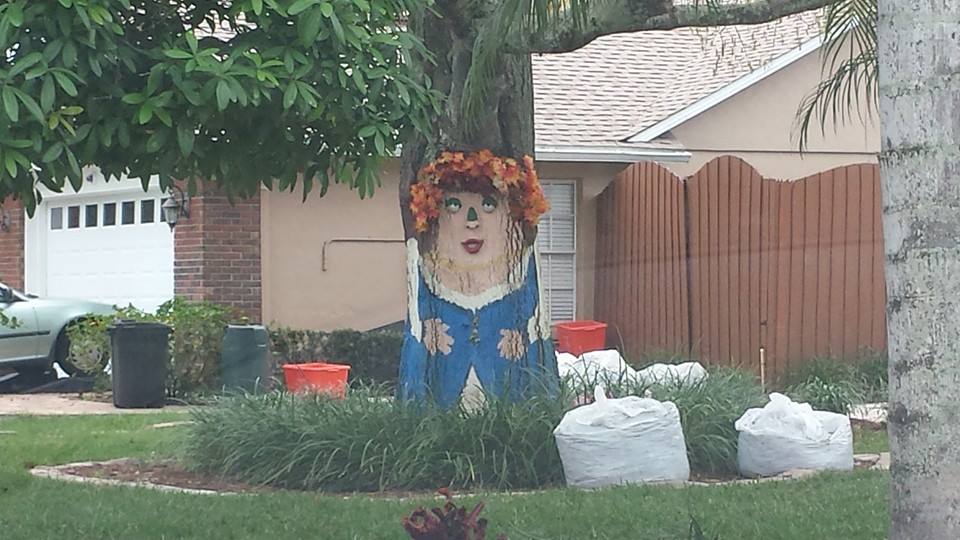 A warm, greeting atmosphere is essential for a great presentation, but "forest sprite'-like elements are best left in the Lord of the Rings books where they belong.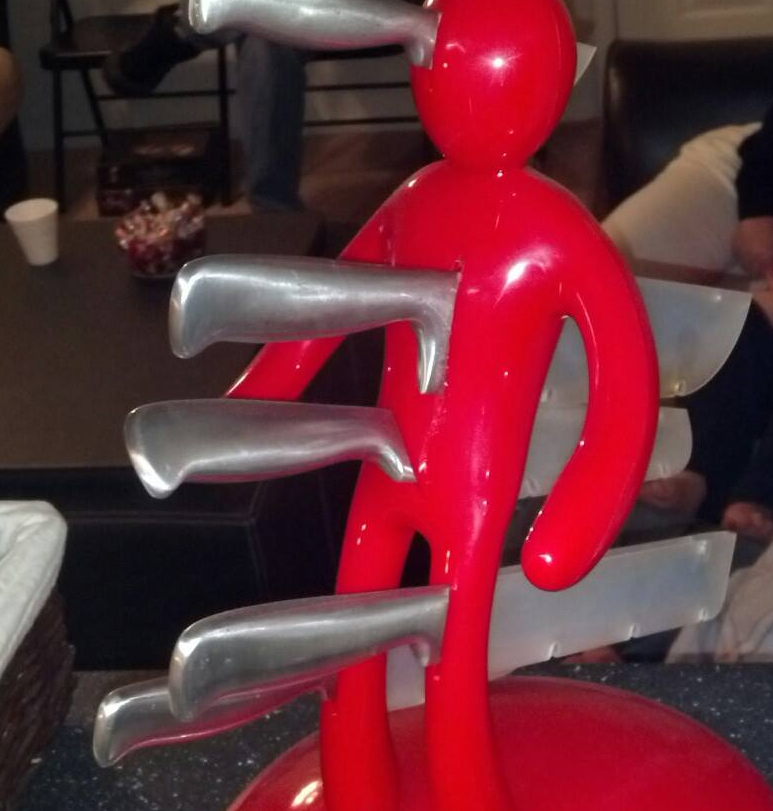 "This piece is called 'the ex'", the owner explained to me. Hilarious. And hey, you gotta put your knives somewhere. I get it. But when you have buyers walk in the kitchen, they might not be able to focus on the beauty of your home, when they're too busy being concerned where the knives might go next if they don't decide to make an offer.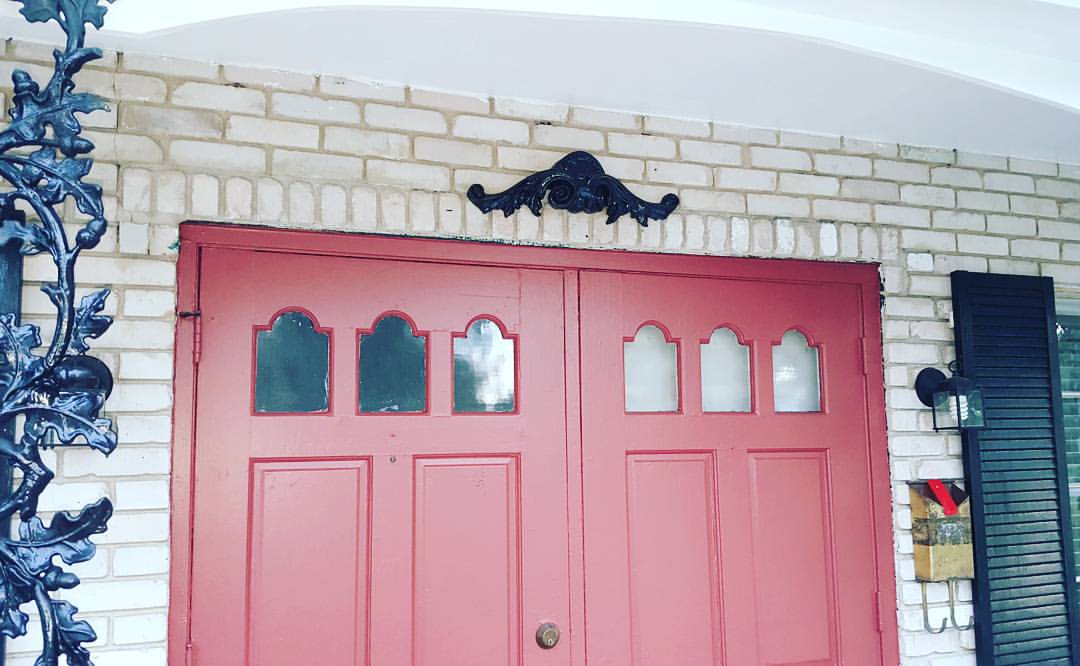 Homes do not need mustaches. Period. Well, maybe Burt Reynolds' home, but this is not Burt Reynolds' home.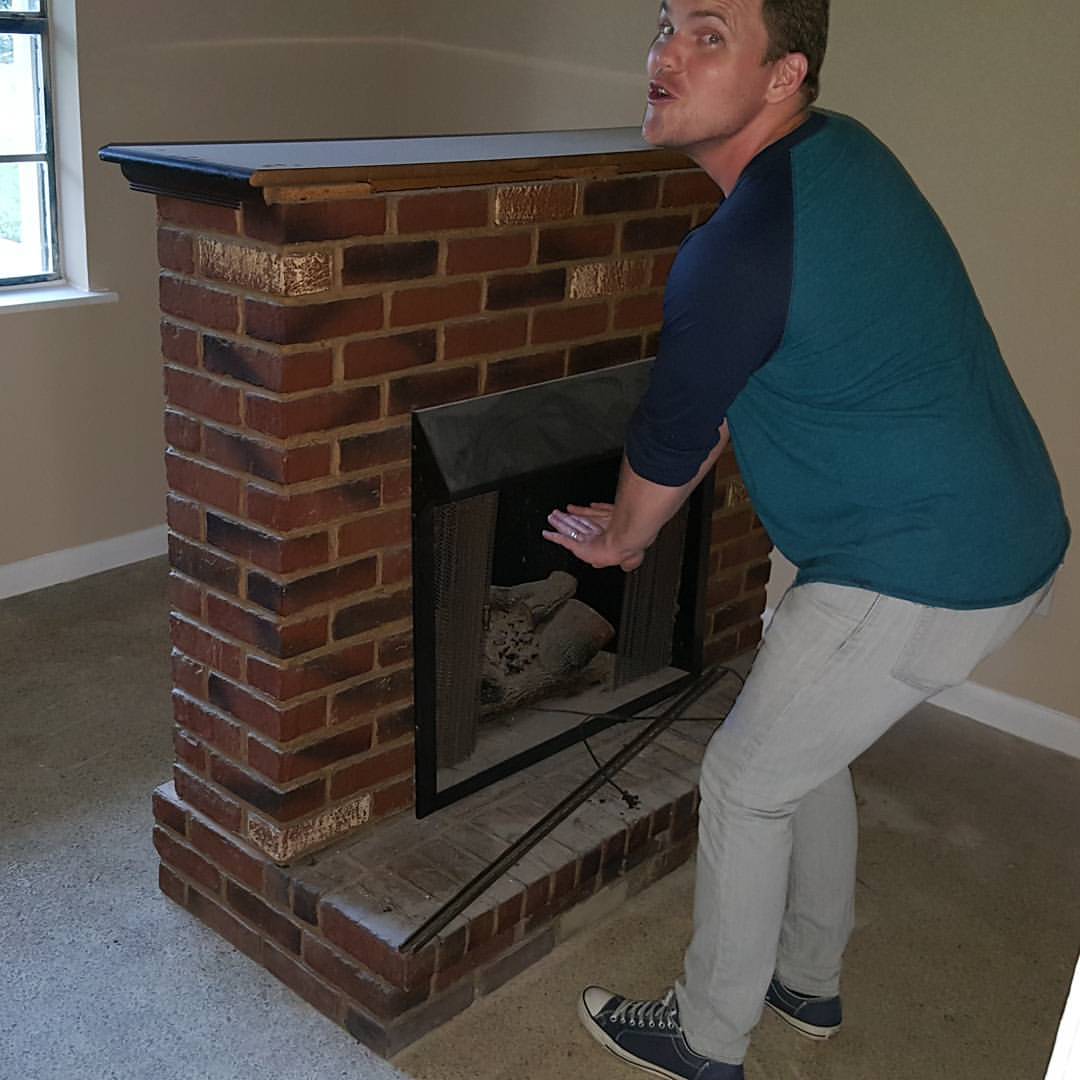 In this home, you can literally gather "around" the fireplace. Granted, it would make for a pretty cool atmosphere… that is, until the actual atmosphere causes you to succumb to smoke inhalation.
Send us a message, or give us a call, and we can help you avoid these potential disasters, and so much more!
Derek Cole
Keller Williams Winter Park
Cell: 407-733-1061